Chairs can help add charm, elegance, and a bit of intrigue to your room's ambiance.
With the right chair, you'll create that inviting and cozy space you dream of transforming your room into. Here are some tips to help you find the chair for your space that will help set the mood you desire.
Living Room
When you're looking for an accent chair to complement your living room design, first consider these four things.
1. The chair's purpose.
2. Your room's style.
3. The chair's color.
4. The size of the space.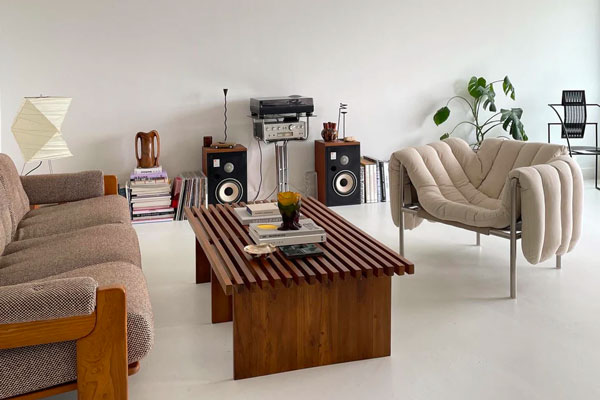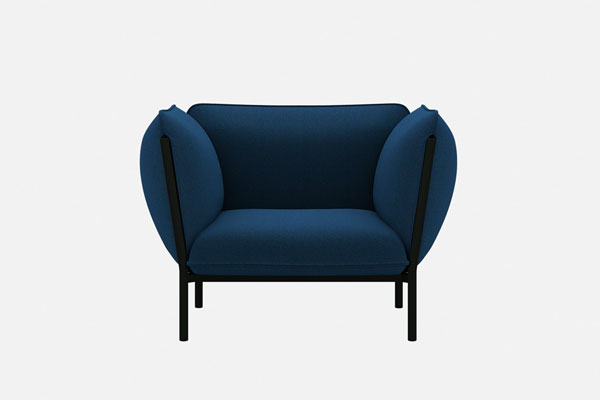 If you prefer a minimal design chair, the Kumo Armrests Chair comes upholstered in premium leather on all sides for adding a simply stylish complement to your main seating. This piece is all about comfort and durability.
For a bold and visually appealing accent chair, the Puffy Lounge Chair will not disappoint you. Choose the darker, bolder upholstery colors for a more stark accent or the more neutral shades for a chair that blends in well with your room design.